Featured Articles
Book Insights in Space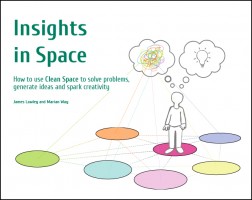 How to facilitate people to solve personal and professional problems, generate ideas and access creativity. By creating multiple physical and mental perspectives that inform each other, a network of possibilities can emerge that has never been imagined before. Learn David Grove's Clean Space process and discover how to adapt it for any context, including with groups. Buy from
cleanlearning.co.uk/products/detail/insights-in-space
The Clean Community
Chapter 19 of Innovations in NLP describes the clean community – a "community of practice" created by people gravitating to like-minded people who have a passion for something they do, the desire to learn how to do it better, and the motivation to interact regularly.

Metaphor the body and healing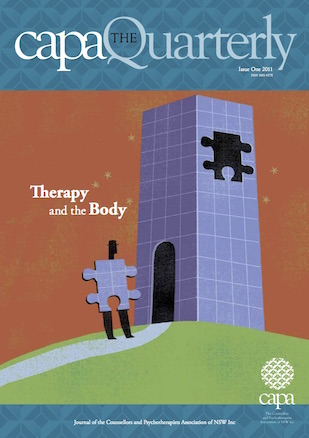 British therapists James Lawley and Penny Tompkins, specialists in the Clean Language approach to client-therapist dialogue, present a fascinating look at 'Metaphor, the Body, and Healing'.

Symbolic Modelling and the Emergence of Background Knowledge
This article addresses the distinction between the two ways of 'Second Positioning':
(a) going to Second Position with the person being modelled and what they are doing; and (b) going to Second Position with the information and the way the information is input, processed and output by the person being modelled. The first approach is typical of sensory modelling while the second approach is the preferred mode of Symbolic Modelling.