Featured Articles
Foreword to The Work and Life of David Grove
Foreword to The Work and Life of David Grove: Clean Language and Emergent Knowledge By Carol Wilso, published by Troubador Publishing Ltd. 2017.
Book Insights in Space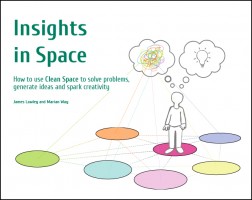 How to facilitate people to solve personal and professional problems, generate ideas and access creativity. By creating multiple physical and mental perspectives that inform each other, a network of possibilities can emerge that has never been imagined before. Learn David Grove's Clean Space process and discover how to adapt it for any context, including with groups. Buy from
cleanlearning.co.uk/products/detail/insights-in-space
The Clean Community
Chapter 19 of Innovations in NLP describes the clean community – a "community of practice" created by people gravitating to like-minded people who have a passion for something they do, the desire to learn how to do it better, and the motivation to interact regularly.

Symbolic Modelling Emergent Change though Metaphor and Clean Language
Published as Chapter 4 of Innovations in NLP: Innovations for Challenging Times (Eds. L.Michael Hall & Shelle Rose Charvet, Crown House Publishing, November 2011).
Metaphor the body and healing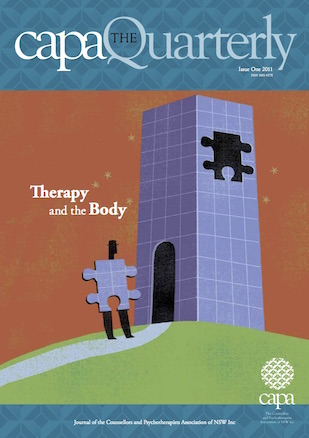 British therapists James Lawley and Penny Tompkins, specialists in the Clean Language approach to client-therapist dialogue, present a fascinating look at 'Metaphor, the Body, and Healing'.