Articles by this Author
Book Clean Language: Revealing Metaphors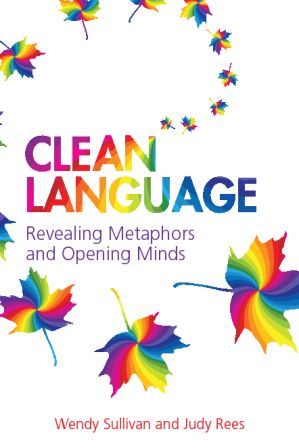 Clean Language: Revealing Metaphors and Opening Minds
by Wendy Sullivan and Judy Rees
An excellent, basic introduction to Clean Language
with lots of examples of how you can use it in everyday interactions.
You can

from: Anglo American Books
Clean Change Cards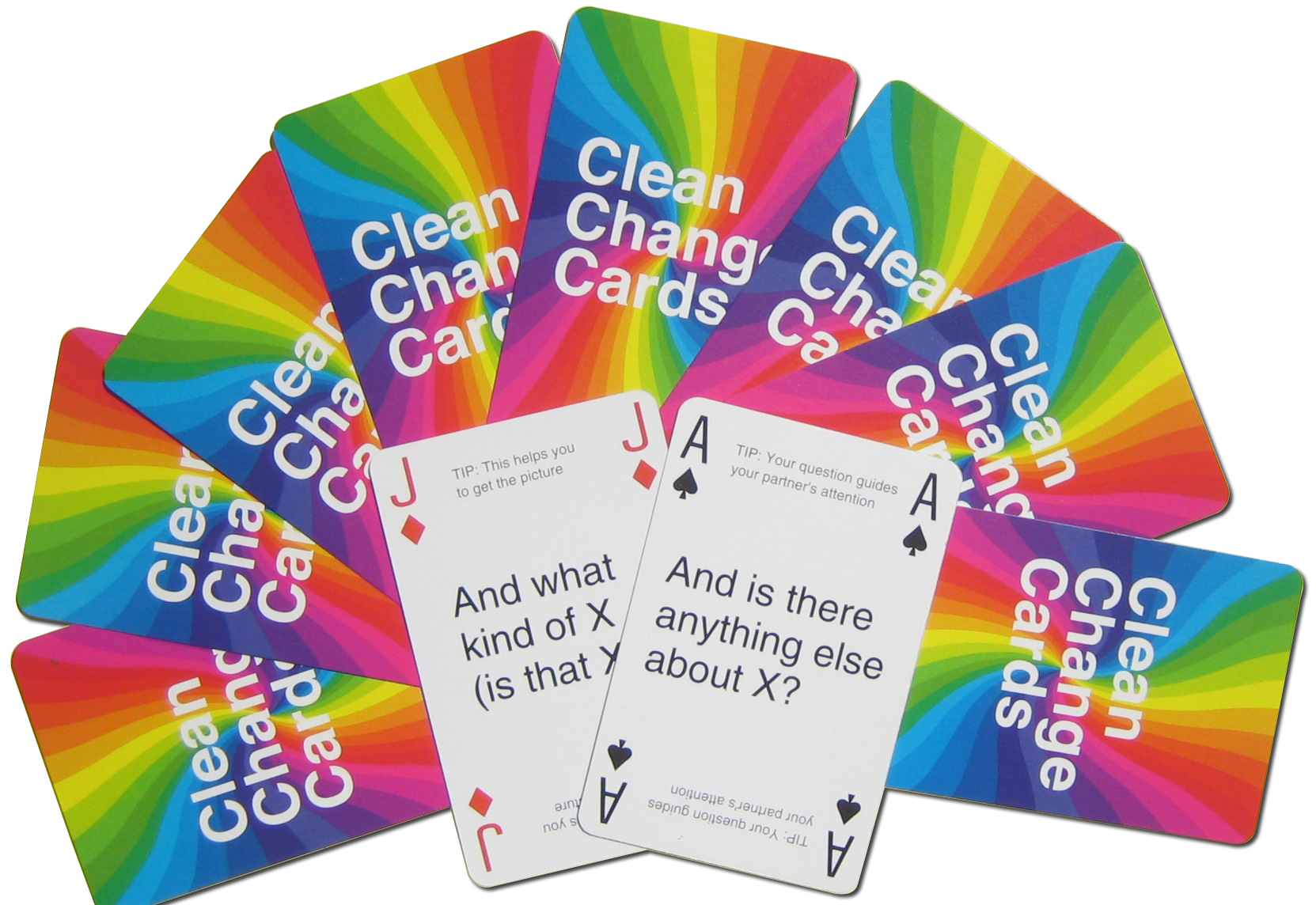 Clean Change Cards
designed by Wendy Sullivan & Judy Rees
These cards may look like ordinary playing cards, but designed to help you master Clean Language. Great for beginners – no previous knowledge required.
You can

from: Anglo American Books